This Python tutorial helps you learn Python programming from scratch.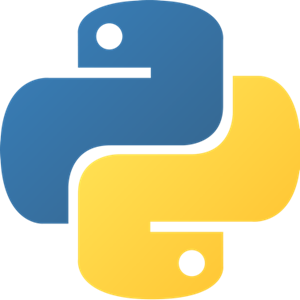 If you want to master Python programming quickly, this Python tutorial is for you.
The tutorial will take you through the understanding of the Python programming language, help you deeply learn the concepts, and show you how to apply practical programming techniques to your specific challenges.
What you'll learn:
Gain basic Python programming concepts.
How to develop real-world Python applications.
Apply Python programming techniques in specific fields such as Data Science, Machine Learning, and AI.